Finding a wholesaler that can provide good quality and cheap prom dress will be the key to your boutique success. As there are many suppliers available. But you cannot comply with them because you have to look for your customer which brand they like to wear. Remember customers are very choosy in prom dresses so you should spend more time on finding the wholesalers.
Like TOBwholesale.com, There are wholesalers that sells prom dress online. Buying prom dress wholesale is an effective way to run your boutique. So you can easily stalk them while sitting in comfort. So you can literally find out the best supplier for your boutique. However, it still looks like a challenging task to do. Because If you are new to a boutique business, it may be hard to get the right supplier. In this article, to save your time and budget, we have listed some good wholesalers for you:
8 Websites to Buy the Perfect Prom dress for Wholesale
(1)ANNIE'S BRIDAL
Url——https://andrealeocouture.com/
Annie's Bridal is a trustworthy prom dress supplier. somehow tops in every formal dress. This Los Angeles-based wholesale formal dresses brand has the best quality material with absolute peak altering. The fashion-forward female styling is what Annie's bridal style prefers. Everything is available with them at the best prices, from best wholesale wedding dresses to Wholesale party dresses. See their products and services if meet your demand before placing an order.

(2)GLS Collective
Url——https://glscollective.com/
GLS Collective is another wholesaler that provide good quality of dress and fast-respond service. The desire of being dressed the best is what GLS Collective provides. The GLS collective was started in 1979 by the owner Gloria K. They have the best collection of some fabulous formal dresses, including top wholesale prom dresses, wholesale wedding dresses, and wholesale bridesmaid dresses that you will remember for a long time. They provide every service of a wholesaler. If you are running a boutique, you should take a look at their website, see if there are any dresses can sold in your store.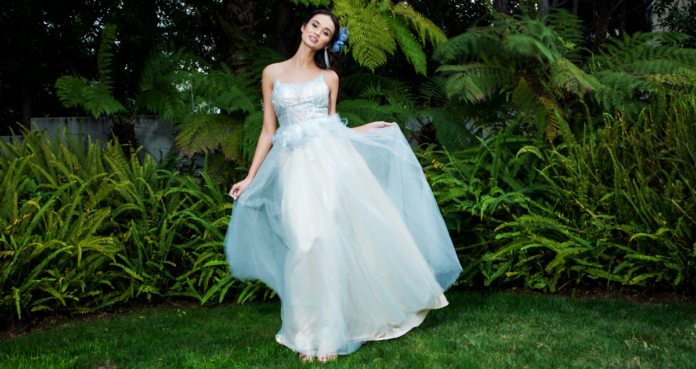 (3)JOVANI
Url——https://www.jovani.com/
Jovani Fashions is an experienced wholesalers that founded in 1980, enable women to look stylish by wearing perfectly trimmed and tailored evening dresses. The small business quickly became a brand that sells dresses for proms, cocktail parties, bridal dresses, silhouettes, and pageant dresses that could transfer any woman into an absolute beauty. Take a look at Jovani.com and see their dress styles.
(4)PORTIA AND SCARLET
Url——https://portiaandscarlett.com/
Portia & Scarlet is a fantastic wholesaler that based in Sydney, Australia. They have factories and warehouses in the 10 key countries. Being a retailer, your outlet needs to be racked up with all modern, classic, prom, evening dresses, and bridal couture outfits. Portia & Scarlet has a wide variety that will bring a boost to your local retail store.
Advertising and promotion is a significant benefit that you get working with this brand. Portia & Scarlet is incredibly famous on all social media accounts and uses its retailers' store logo in its marketing efforts. They also backlink your store location on their ads leading more customers to shop at your retail store. You are required to register an account and then see their products.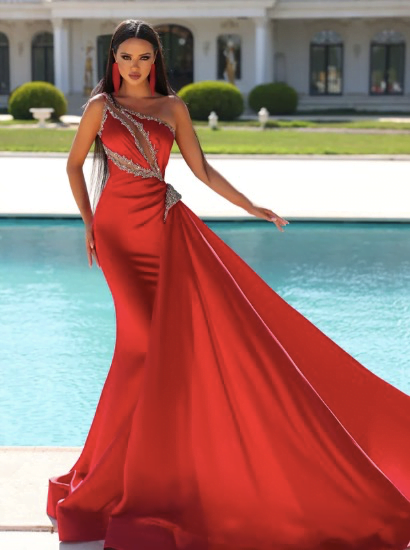 (5)DANCING QUEEN
Url——https://dancingqueendress.com/
Dancing Queen has a 30 year of experience in dress. There is no doubt that one of our absolute favorite formal dresses brands here is the Dancing Queen. Consider it your first priority with practically everything produced. Dancing queen is a manufacturer of wholesale prom dresses, wholesale wedding dresses, and wholesale party dresses. Dancing queen has some incredible collections in womenswear. Everything is available at the best wholesale pricing. It is worth to check their website for buying prom dress wholesale.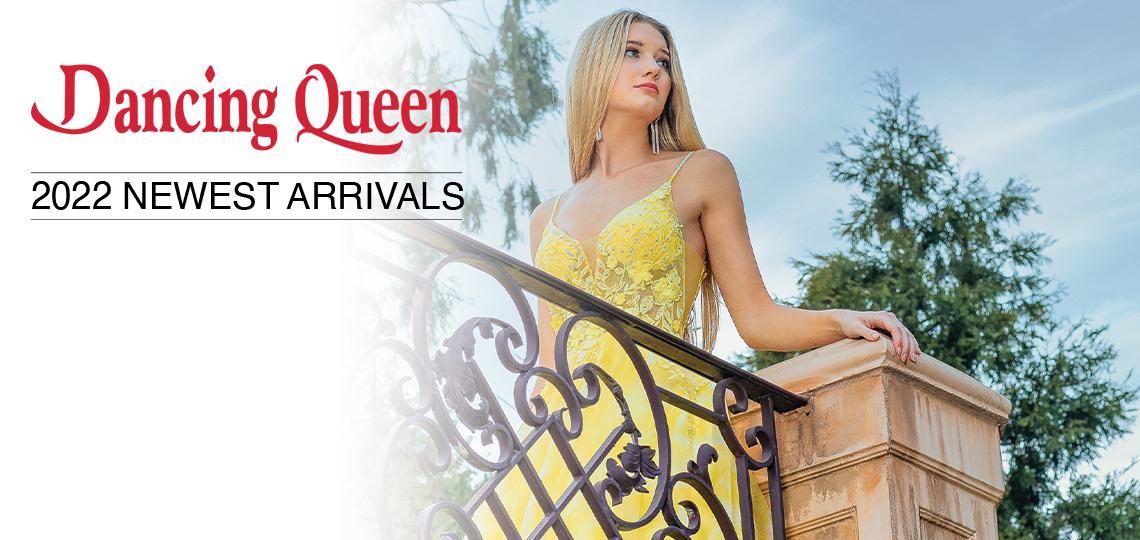 (6)RACHEL ALLEN
Url——https://rachelallan.com/
The next wholesaler is Rachel Allen, they are all about bling and internationally distributes designer outfits for women of all sizes and shapes. Modern, fit, and embellished define Rachel Allen has a collection of prom dress, evening dresses, bridesmaid dresses, and more. See their website to extend the range of your knowledge on prom dress style.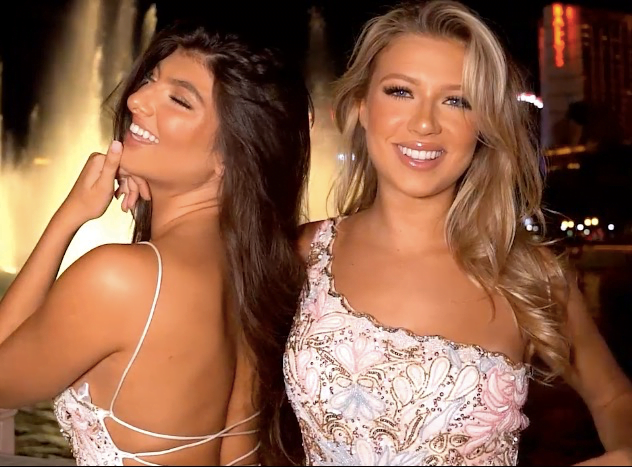 (7)MORI LEE
Url——https://www.morilee.com/
I shouldn't miss the Mori Lee out. This wholesaler was founded in 1953. Although the brand is primarily known for its luxuriously hand-detailed bridal gowns, they also manufacture prom and bridesmaid dresses with superior quality material fabric and unique embroidery and embellishment.
They offer a wide range of styles on the website, crystal beaded tulle gowns, sequin prom dresses, fitted dresses with sheer skirts, mermaid style, and fitted-lace dresses are in timeless fashion, see and be inspired by the style that show on their website.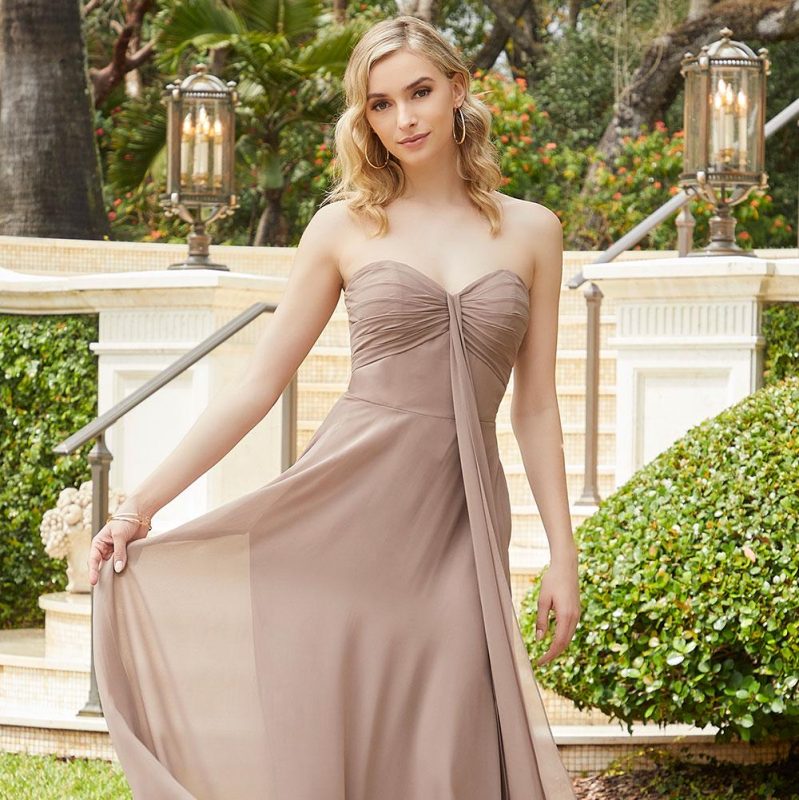 (8)FAVIANA
Url——https://faviana.com/
Faviana is one of my favorite prom dress wholesaler. They mastered the art of simplicity when it comes to fashion. Their dresses are simple yet stylish and current. Their signature style lies in their homecoming dresses available in all sizes and varying colors. The best thing about the brand is that they are affordable, which you can make more margin from selling their prom dresses.
Sign up as a retailer on their website and bring more power to women looking to style up with the dress that fits their taste and body curves keeping in budget. From bridesmaid to prom to evening gowns, this prom and bridesmaid dress wholesale manufacturer has them all.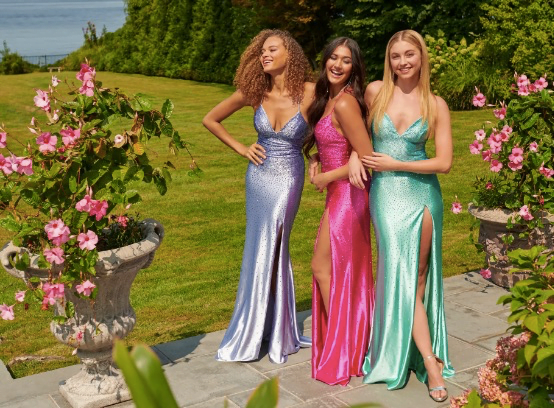 2.FAQ about Where to Buy the Perfect Prom dress for Wholesale
(1)When should you start prom dress shopping?
Be as early as possible. How early is "early"? Most retailers actually have the bulk of their selection out and ready to browse by January.
(2)What is the most popular color for prom?
The most popular colors for prom can be neon pink, emerald green, and rose gold! While these three trendy hues are making a special debut on the prom popularity charts this year, some classic colors are still very popular every year, like shades of blue, red, and black. It depends on the exact event.
(3)What are the rules for prom dresses?
Honestly, each prom may have a different rules and codes. Prom is a formal and special night.It need to maintain the integrity and formality of this. You are expected to wear formal attire. Formal prom attire may be classified as a dress, tuxedo, dress suit, including a tie or bow tie, a dress shirt, which may include a vest or cummerbund, and dress shoes. Sometimes, you can wear a strapless dress can be strapless if they fit the event properly.
Conclusion
Running a boutique is a challenge because you need to follow the trends and find a good wholesaler for dress all the time. The first thing you should do is to gain enough information about online suppliers. The season of prom dresses is on, so it should be on the top of your buying list. All you need to get the best wholesale prom dresses brands here,and it's time to start purchasing for the perfect dress!