Generally, women's are very fashion conscious. They choose their dressing and all related stuff very carefully. But life is becoming very fast and in this fast world sometimes one cannot get enough time to select the clothes according to the choice. And this happens often when you are going to an event in hurry. So to compete for fashion it is very important to remain up to date with the current fashion trends. Therefore
stylish and beautiful Women' Apparel is very important.
To help the ladies in this regard we have collected women's apparel that will go with any kind of fashion. Women can wear it again and again without worry.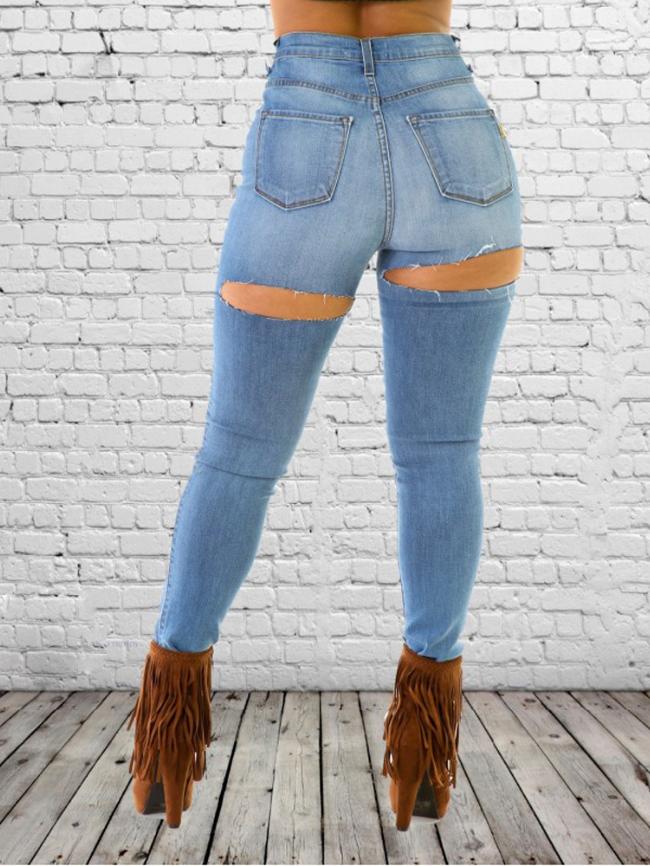 First We will talk About Denim Jeans. This is the Product of every season and for every event. Jeans are in fashion for a decade now. The Best part with jeans is that it fits with any look or style. the availability of jeans in a lot of colours also a plus point in this regard. another reason to wear jeans is that it is durable and very easy to maintain. You don't need to use anything special to wash them and don't need to wash them often. They are the least difficult of all clothing items to own and maintain.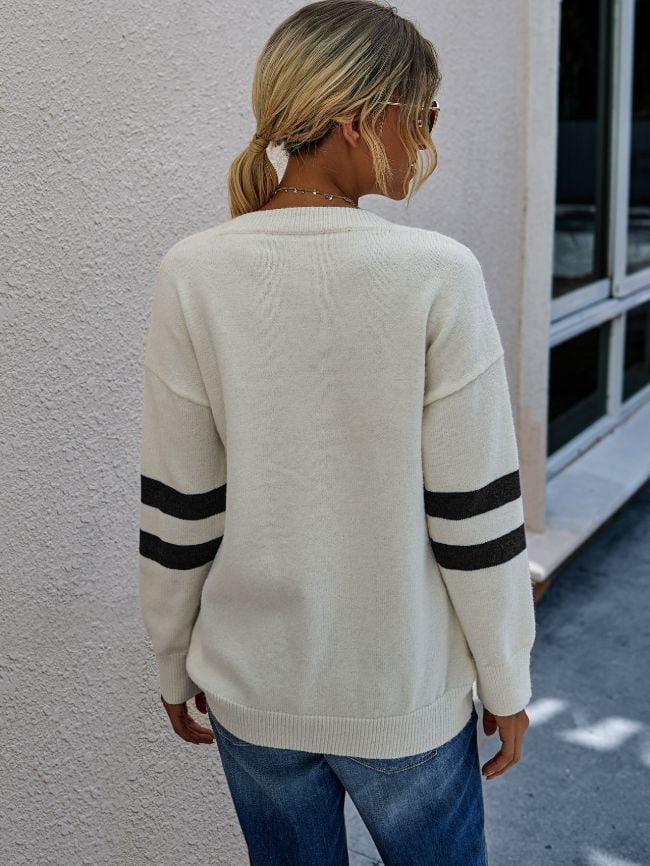 Another thing that is wearable in Any kind of event especially in winters is sweaters. Sweaters are a sexy, comfortable and lightweight product to wear. sweaters are soft both on our skin and for our eyes. Moreover, the Adaptability of sweaters is very good, any person with any figure can easily wear the Sweaters.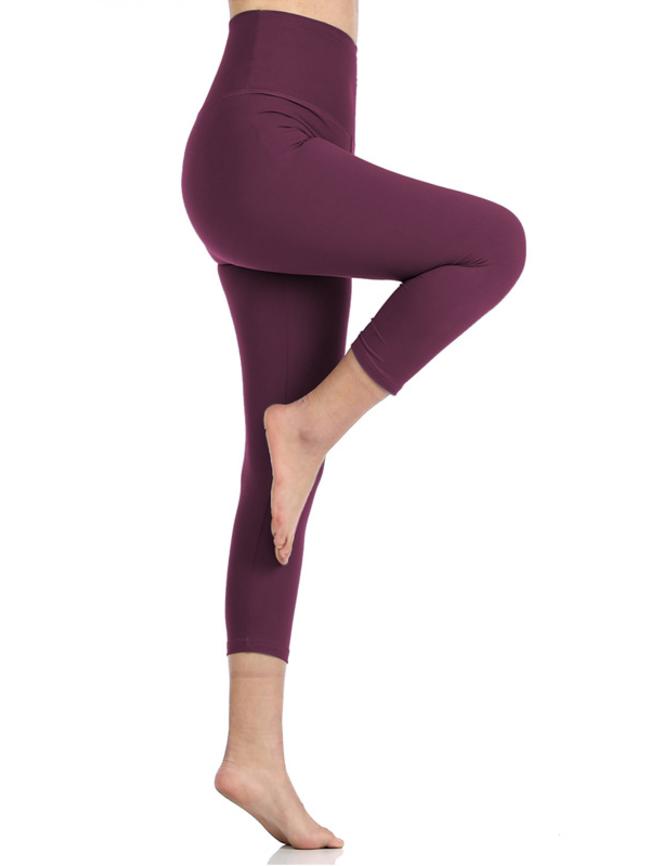 We cannot ignore Leggings in this Beautifull Discussion.you can wear them for almost any kind of activity. if you wear leggings made with good fabric it helps you in yoga as well. They are super comfortable and they can easily be used as pajamas and for lazing around at home.they are affordable and also looks good with any kind of shoe pair.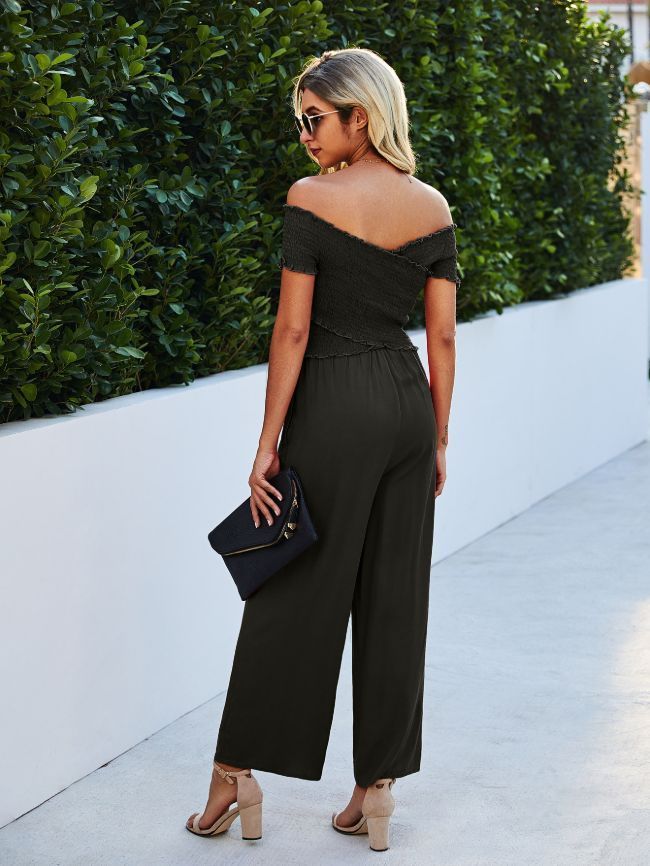 When it comes to the latest Design and look than a single name comes to mind that is Jumpsuit. they are very easy to wear and can be used in any kind of event. The elegance and grace of this cannot be ignored at any time. they create a very unique and interesting statement as very few people wear it so by wearing this we are already one step ahead of others.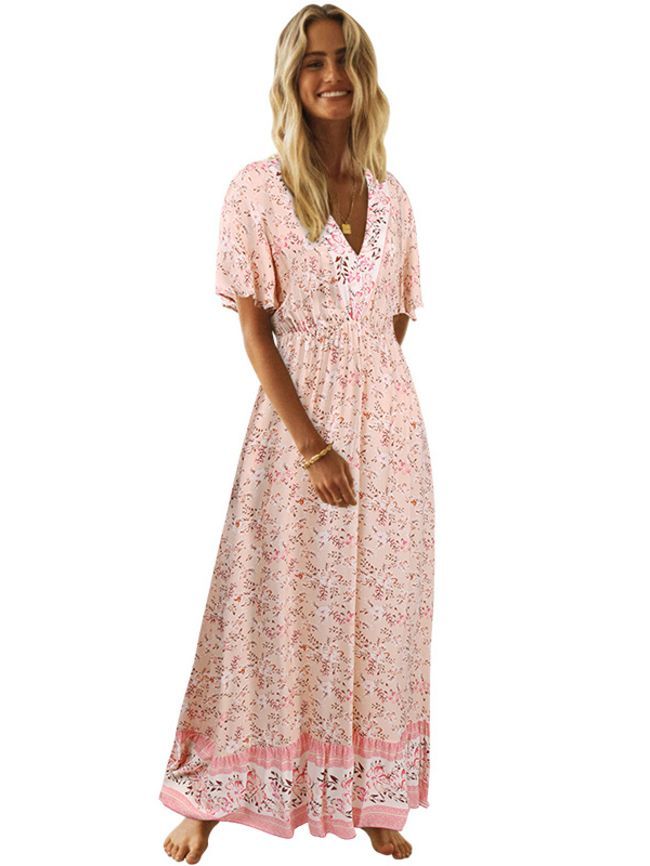 Maxi Dresses has also known as all-rounder dresses because it can be wear at any event or in-home too.A maxi dress that gently flares from the waist can highlight your curves while downplaying any trouble spots. A scoop or v-neck is flattering, drawing the eye vertically rather than horizontally. And you can add a high belt to create an empire waist, lengthening your legs.Most maxi dresses look great with basic black or brown accessories, so you can toss it on without worrying about clashing