It is Necessary to Wear clothes according to weather demand. It is not an easy task to find the apparel according to weather and temperature, and in the hot sunny day it becomes more difficult but we have figured this our for you and brought a list of things that can maintain the fashion and beauty of a lady during the hot summer as well.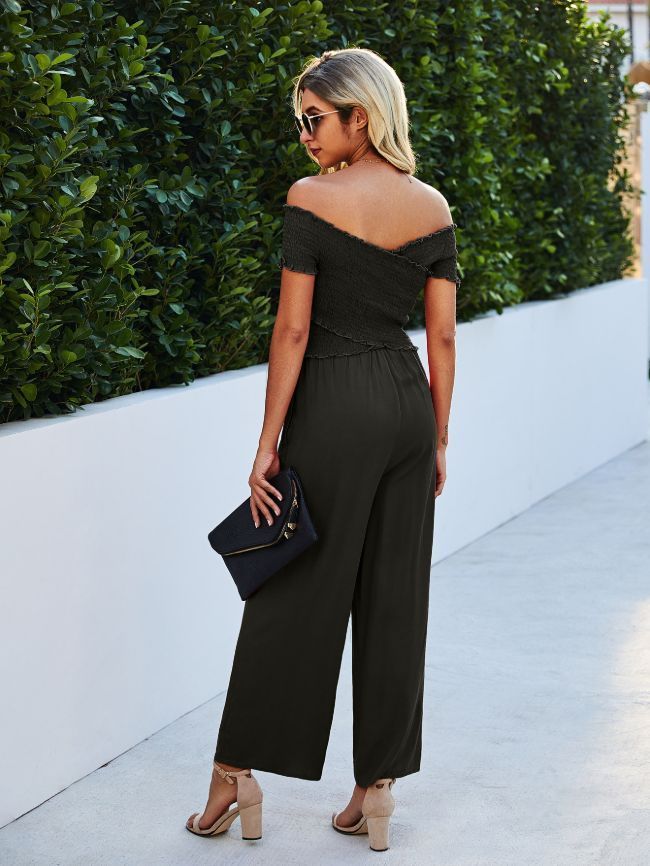 Jumpsuits are one of the best options to wear in summers. Jumpsuits not only suitable for summer but it also defines naturally your waist which makes it one of the more flattering pieces you wear. In the hot weather of Summer, everyone wants to have lightweight and comfortable clothes so they can easily sit or travel. These cloths fulfil this gap and provide a very comfortable experience.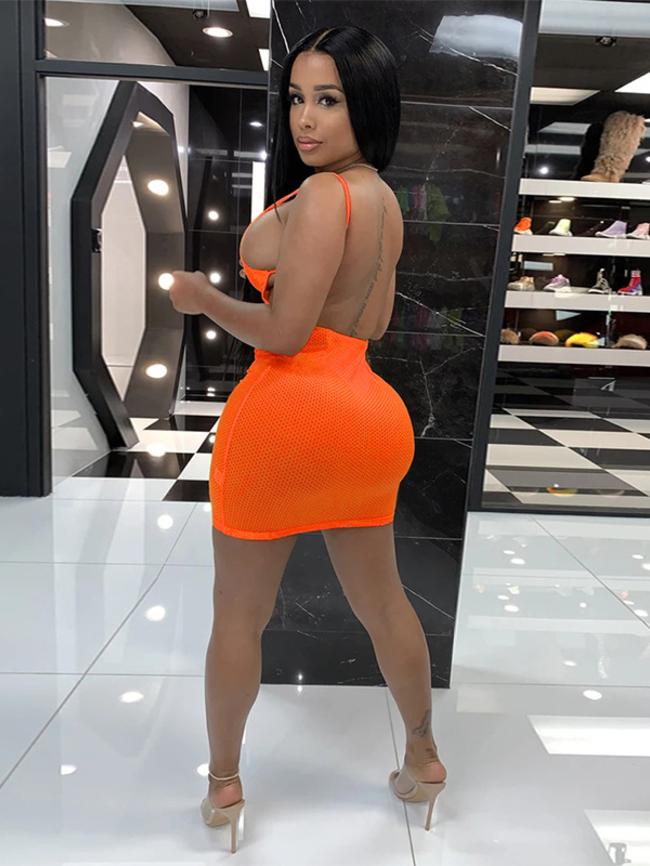 Sheer Dresses are another trending category in clothing these days. People are crazy to buy Sheer shirts. Unlike opaque materials, sheer cloth does not hide your body from view. It offers little protection against the cold which makes it an extremely popular choice for women's summer clothing, underwear and lingerie.it a very lightweight dress so people who love to wear light clothes in summer sheer dresses are for them.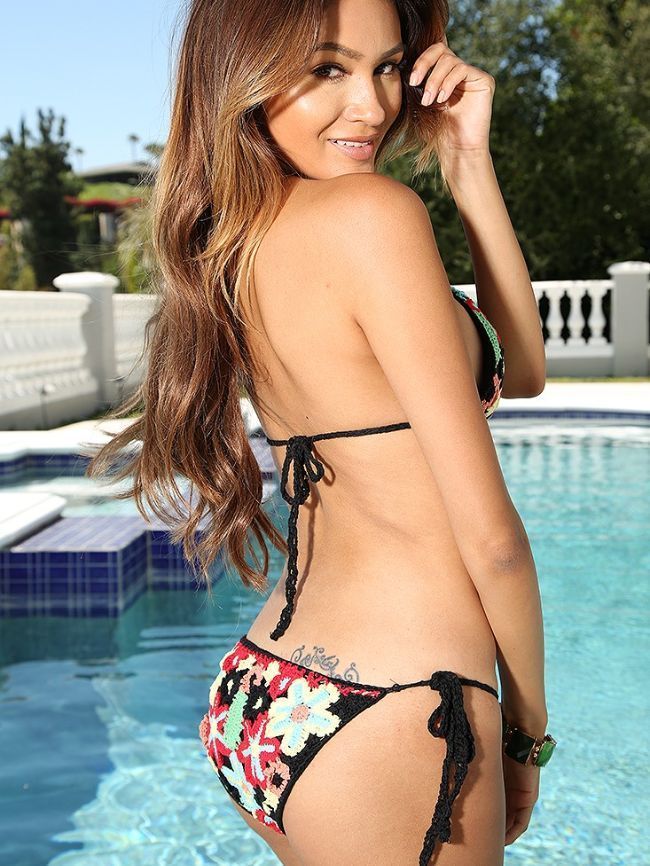 In a very hot day When Sun is shining at peek and you want to have some recreation time but stuck due to the hot weather, then Beachwear Dresses come to rescue you. These are Reasonable Dresses when the sun is too hot or you have a mid-day meeting. the fabric of these clothes is such nice that it can adjust to every weather and condition. It can actually fit all occasion and function, all you need to do to buy your favourite one from here and your expectations will be met.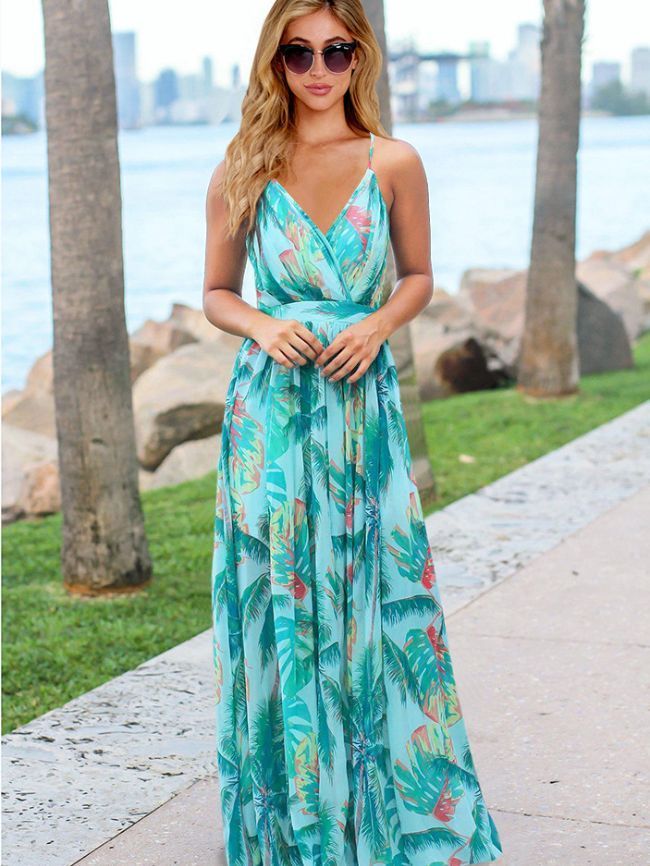 Floral Dresses are specially designed to meet the summer requirements. They help you boost your self-esteem. Wearing clothes that you like and enjoy having on will make you feel beautiful and sexy. These dresses are made up of a special kind of fabric which help your body to keep the temperature down.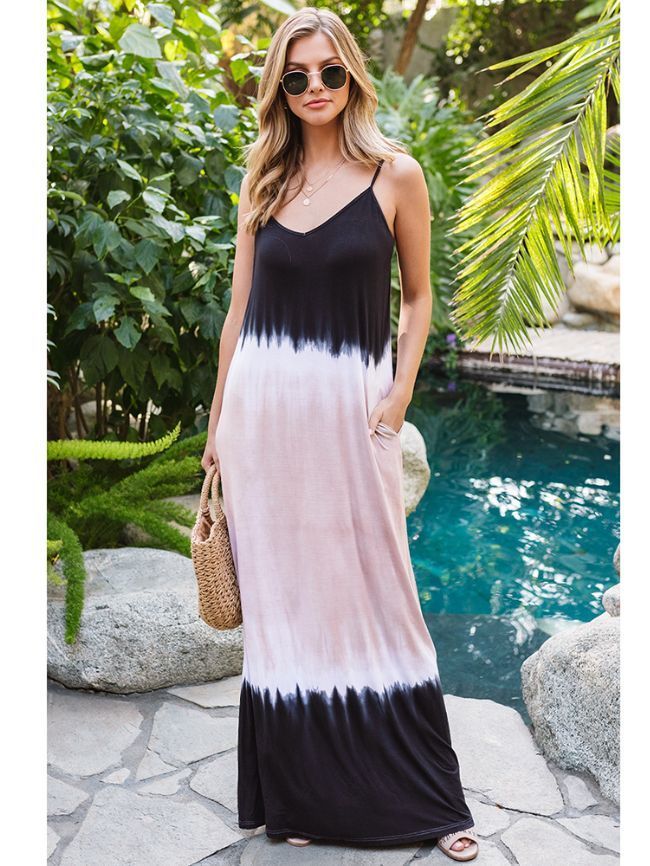 Maxi Dresses being used everywhere for the last few years and getting more famous day by day. these dresses are very light and breathable. moreover, Maxi dresses give you a ladylike edge while saving you those precious minutes spent shaving. No one has to know it's No-Shave January under there.