Boutique fashion clothing is the most trending fashion statement nowadays. The word "boutique" holds significance in the french lands and means "shop." The term boutique entered common English in the late 1960s. Fashion boutiques often have a unique collection of merchandise for women's fashion clothing. You can customize the clothing range as required to make you stand out in the crowd. 
Fashion boutique style has a lot to offer regarding a cut-out dress or a red carpet gown. The boutique-style clothing has solid colors with shimmering designs and elegant cut-outs to enhance your body shape and highlight beauty. There is a big competition out there, to look the best. Don't worry; trust the range of boutique fashion clothing to get your favorite outfit.
The boutique style has topped all fashion trends, the epitome of classy, stylish, and modern fashion. Boutique fashion clothing is ideal for all seasons and occasions. The easy-breezy fashion styles are the best to dress up for even a walk down the lane.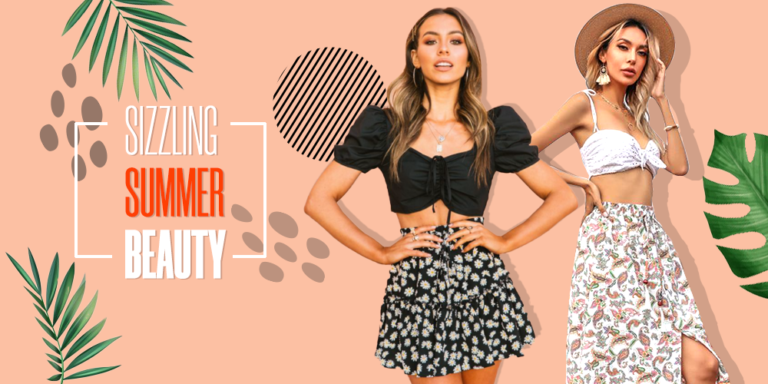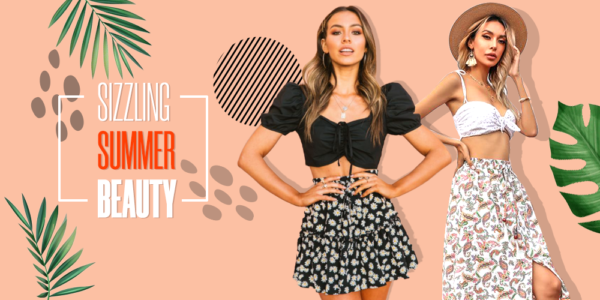 Sizzling summer dresses your wardrobe needs
The summer dresses are a perfect choice for sophistication that comes with a point size chaos. You are ready to go from an office look to a beach look in just a click. The unforgettable sundress is all that you need for your closet. It is a style essential for every woman. The right dress will look great with almost everything you pair it with. It is vital to stay in versatile fashion while also being upkeep with the latest trends and boutique styles.
The solid color range suits the shift dresses best and can be paired up for a semi-formal look to a flirty-casual look. The look of the dress is sleek and sophisticated, offering you an edge with the ruffle hem.
Add a queenly touch to the upper frame of your dress with a stylish neck cut-out and a subtle blend running down with a layer of ruffles giving royalty to your frame.
A modern look at daunting for summer activities- grab a stripe piece for seaside activities – Pullover a leather jacket or a steamy shrug to compliment your striped dress. However, you can choose to mix and match the styles when you have your closet filled with the right set. Hence, hop on to those always-in-style boutique fashion clothing to flaunt your outfits this summer with confidence and style.
A head start with layering your fashion
We love taking advantage of the winter and layering you up with the most stylish and cozy pieces of clothing. Animal print is the one trend that has hit all the boutiques. These animal prints can be made into a dress piece or stylish scarves, adding an edge to your dress piece. Focus on the new ways of layering up. Keep things warm by belting them up into a long warm scarf.
Add a 70's touch to your outfit by adding some shades of brown this season. The stripes go well on your layerings and are a universal trendsetter for all seasons. Also, you can never get enough trench coats, leather jackets, and hooded capes.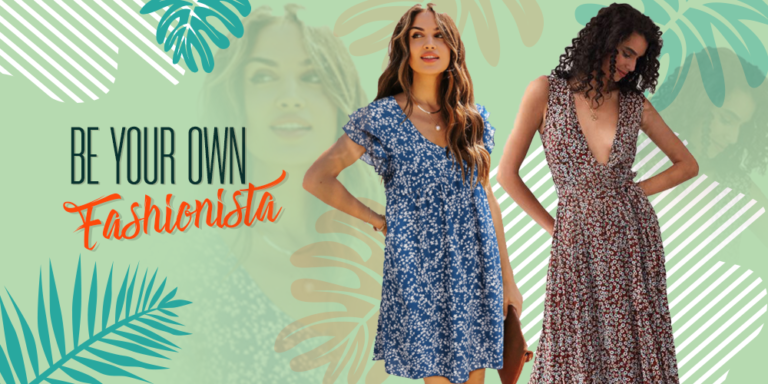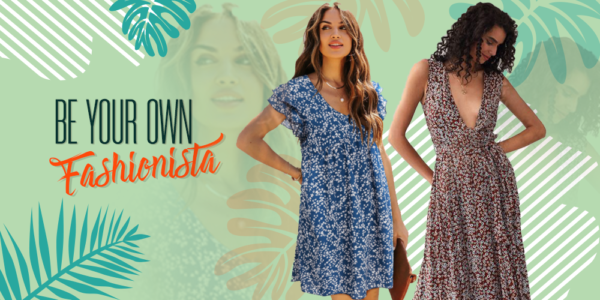 Get the most from your ultimate boutique styling
There are so many ideas for anyone and every one regarding styling up your fashion and dressing up. It is never too late to daunt your favorite dress just like a celebrity. The only important thing is to have an eye for detail and the best women's fashion clothing. A lot of times, we never utilize the resources present in our closets. So, always look around and find the best style for you. Experiments in all senses will lead to newer innovations and elegant styles that will suit you the best.
Be your stylist when you design your boutique-styled or customized dress piece. Look into the online fashion stores that fulfill your dream of an adorable range that makes you feel confident and comfortable.