SOME WORDS ABOUT US
Well-coordinated teamwork speaks About Us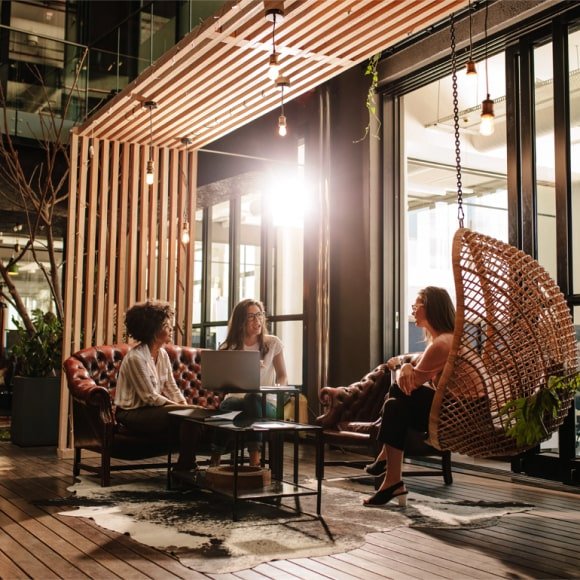 SEEMINGLY ELEGANT DESIGN
About our online store
Risus suspendisse a orci penatibus a felis suscipit consectetur vestibulum sodales dui cum ultricies lacus interdum.
One morning, when Gregor Samsa woke from troubled dreams, he found himself transformed in his bed into a horrible vermin. He lay on his armour-like back, and if he lifted his head a little he could see his brown belly, slightly domed and divided by arches into stiff.
Dictumst per ante cras suscipit nascetur ullamcorper in nullam fermentum condimentum torquent iaculis reden posuere potenti viverra condimentum dictumst id tellus suspendisse
WORDS ABOUT US
Our Team
Convallis ullamcorper aliquet ultrices orci cum vestibulum lobortis erat.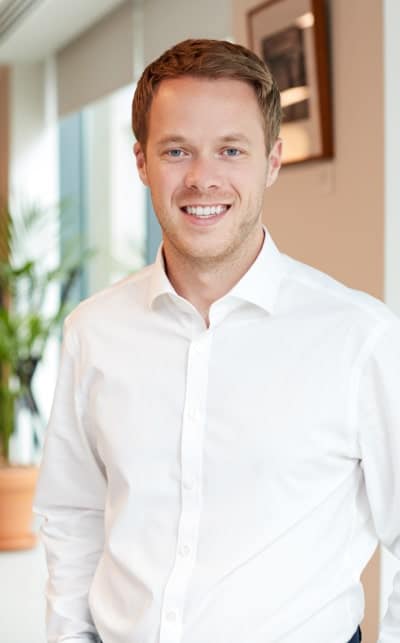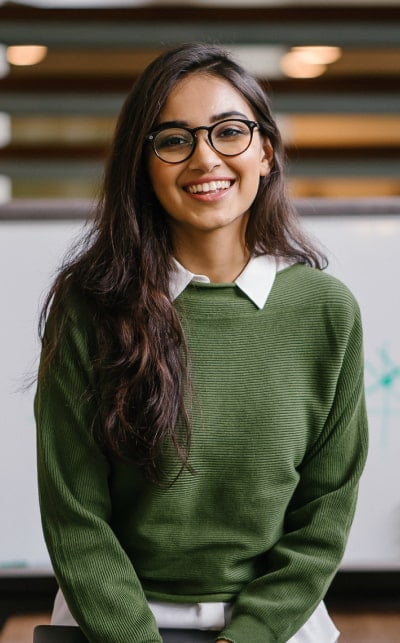 Aviana Plummer
CEO / FOUNDER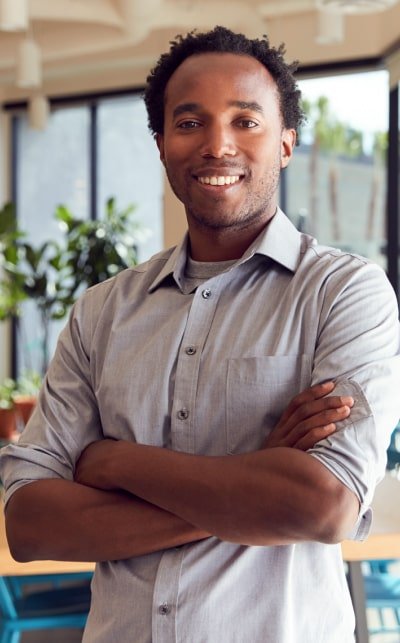 Braydon Wilkerson
CEO / FOUNDER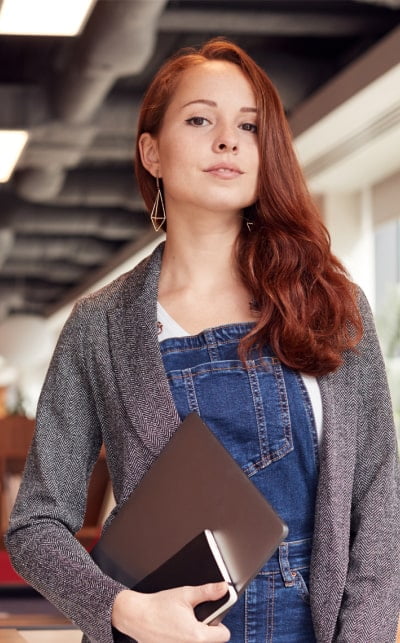 Kristin Watson
CEO / FOUNDER
DEVELOPED BY XTEMOS STUDIO @ 2021.
We work through every aspect at the planning
Our company history and facts
I should be incapable of drawing a single stroke at the present moment; and yet I feel that I never was a greater artist than now.
Design & development process demonstration
A wonderful serenity has taken possession of my entire soul,like these sweet mornings of spring which I enjoy with my whole heart.
CAISHEN TECH LIMITED is a fast-growing B2B online fashion clothing supplier. We mainly focus on women's wear ranging from T-shirt/Pants/Dress/Jeans/Coat/Shoes etc, we also offer premium pickup accessories from quality verified fashion suppliers. We mainly sell to US market.
TOB WHOLESALE provides trendy Fashion wear to small, medium, and large retailers with competitive factory prices around the world. We have a team that follows closely the fashion shows and magazines.
We upheld the philosophy that "Double Win Is Truly Win."! We're trying our best to make your business better and bigger!
We are one of the fast-growing suppliers of online and brick-and-mortar boutique store retailers.
The brand whose founder Mr.NIU has around 5-year clothing production, design & wholesale experience. He graduated from the world-famous NUS university in Singapore and majored in fashion design.
We're specialized in trendy women's clothing and also plus-size trendy clothes, with a wide product range, like maxi Dresses, Leggings, Tops, Sportwear, Jumpsuits, Lingerie and other accessories, etc. Products at TOB WHOLESALE site almost all are in stock so you can just place the order directly, without MOQ request. We offer competitive factory prices, and the more you purchase, the more discounts you will get.
TOBWHOLESALE is very picky in the fashion style and strict on quality control. Our team will do a quality check with the products we packed. From Fashion Trending Analysis -> Styling -> Material -> Quality Check -> Pricing -> Site Onboard -> Packaging. Every process has a responsible team to take care of.
Fashion design that following the trend

Competitive price with better quality

OEM service and customized support for your business
You can update the catalog in a timely manner and you would have many happy return customers. TOB WHOLESALE endeavors to provide good service by ensuring that our client's demands are met. If you have any questions and doubts. Please feel free to contact us in the below ways. We'll reply within 15mins during working time.
Our company info:
Address: 2nd Floor, Fudu Building, 98 Argyle Street, Mongkok, Kowloon, Hong Kong
Company No: 3173063
Phone: +852 67916148